CIVIL & STRUCTURAL ENGINEERING
A new world of opportunities with MP Consulting Engineers
A new world of opportunity
MP Consulting has a wide range of project types and sizes, which are suited to all levels of consulting engineering professionals. From learning the basic principles of real-life structure, adherence to building standards and codes of practice design through to implementation of complex multi-disciplinary projects – there is a role at MP Consulting.
Our staff works collaboratively within the company and with other project members, allowing individuals to develop their knowledge, experience, and skills within a productive team environment.
Positions are available for Design Engineers at Graduate plus level to Chartered status. Position of Technician at various level with the opportunity of BIM utilisation are also available. Please check out the opportunities below for current vacancies.
Structural Project Engineer
Location: Knaresborough, North Yorkshire, UK
25th February 2022
We are currently looking for a Structural Project Engineer, with a proven track record in the delivery of quality designs for building structures. Applicants will need a sound understanding of the building processes, procurement, design, and management involved in major construction projects. You will need a proven track record in the delivery of quality designs in a wide range of materials with the ability to prepare structural calculations and drawings. The successful candidate will also be fully conversant with a wide range of software packages including AutoCAD, Tekla and Autodesk REVIT.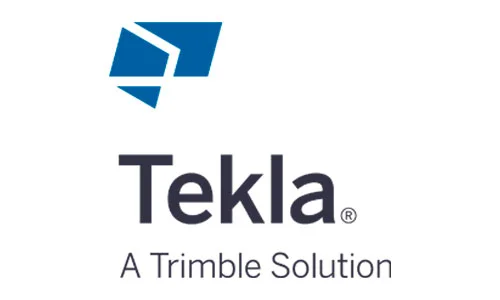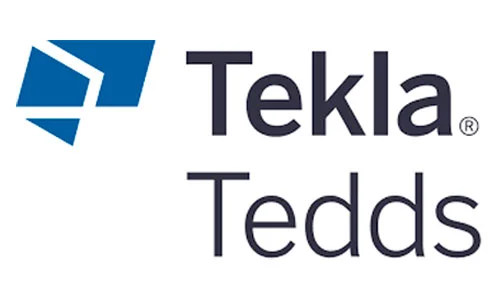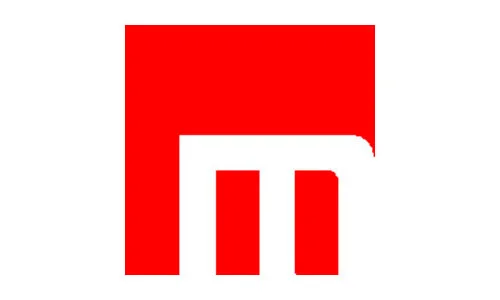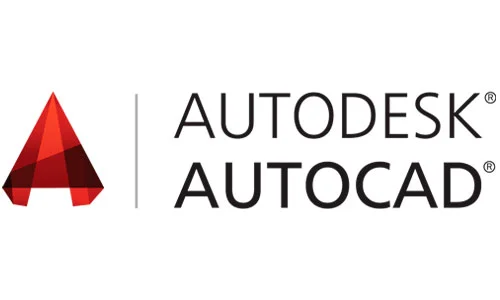 Your experience will enable you to deliver multiple projects simultaneously and work independently, as well as offering leadership, mentoring and motivation to engineers. You will have had previous involvement in liaising with colleagues and construction professionals throughout the design and construction process and will be fully comfortable in visiting sites, completing inspections, identifying problems and solving problems. This is a role which will require a flexible approach to work, excellent time management skills and with the ability to adapt to challenges.
As well as a number of benefits and working within a warm and friendly organisation, the remuneration package will reflect the experience of the successful candidate and that the position is seen as a key role in the future development and expansion of the organisation.
Structural Technician
Location: Knaresborough, North Yorkshire, UK
25th February 2022
The CAD Technician will be working with a consultancy that work on a number of Building Structures project such as Masonry work, Reinforced Concrete structures, Cladding and Façades. The Engineering Technician will be primarily involved within the Building Structures projects.
This opportunity for a Structural Technician is perfect for someone with 3+ years' experience within a consultancy environment that is ambitious to drive their career forward. As a Structural CAD Technician you will be involved within the detailing and the modelling of a wide range of projects across a number of sectors.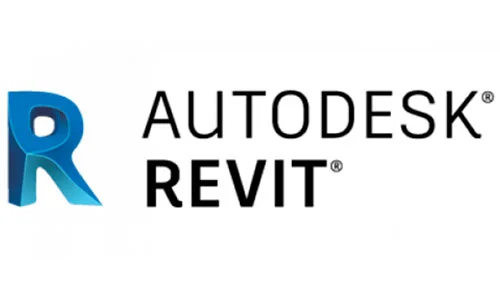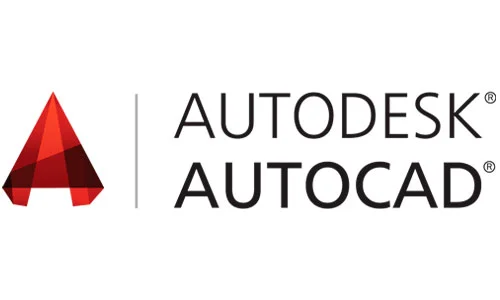 The ideal Engineering Technician will have knowledge of Timber, Masonry, Concrete, Steel and any knowledge of cladding and Facades would be highly beneficial.
Structural Technician – Position Overview
Detailing and modelling of a wide range of building structures projects
Liaise closely with engineers to ensure accurate drawing representation
Aid the development of more junior team members
Carry out steel and concrete layout drawings
Reinforcement detailing and scheduling
Development of more junior Technicians
Attending Design meetings and Client visits
Structural Technician – Position Requirements
HNC/HND in Civil or Structural Engineering
3+ years' experience within a consultancy-based role.
Experience working with steel, concrete, timber and masonry
Be proficient in the use of AutoCAD
Experience with Revit is desirable though not essential
Structural Technician – Position Remuneration
Competitive salary
Pension contributions
Private health insurance scheme
Additional benefits to be discussed
With an ever-increasing portfolio of work, we are looking for a number of people to join the team. If you feel you have the skills and attitude to join our team, drop us a message and we will get in touch.